Providing HR Solutions Worldwide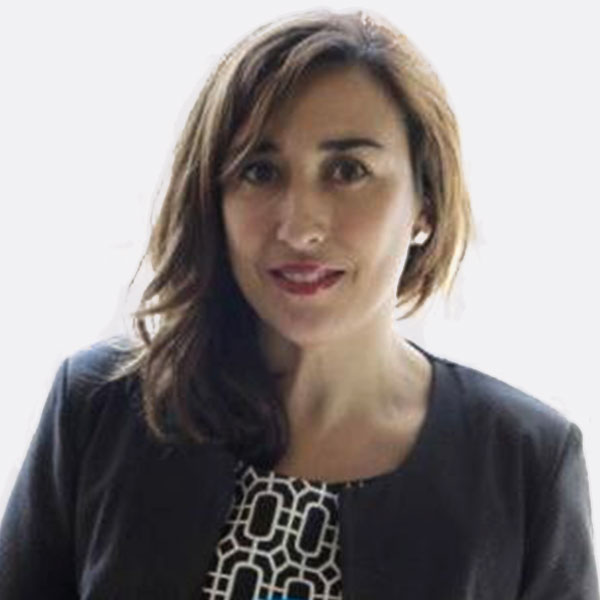 Teresa Rexach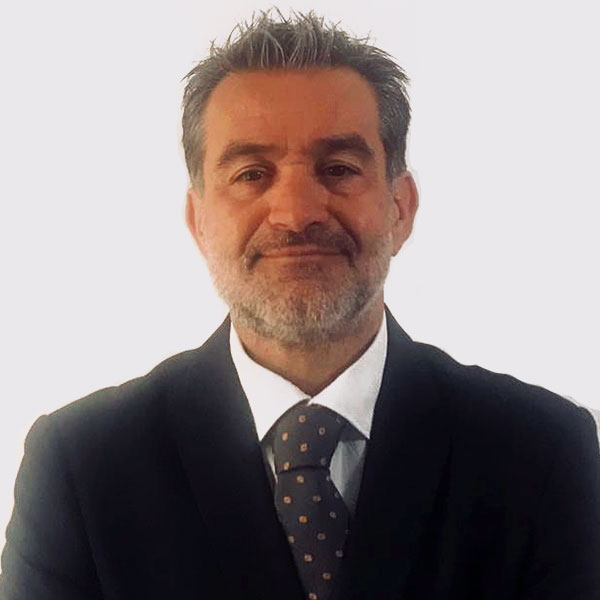 Jordi Soler
Teresa Rexach
"Implicación en los proyectos y pasión por mi trabajo"
Soy Licenciada en Psicología por la Universidad de Barcelona, me diplomé posteriormente en Gestión de Marketing por ESMA y en los últimos años me he formado en Coaching. En 2004 creé ADEAS Hr, empresa que dirijo con gran pasión.
Mis responsabilidades se centran en la gestión integral de la empresa, así como en la captación y seguimiento de clientes de la Compañía.
Además, en mis ratos de ocio me entusiasma bailar, hacer deporte y dedicar un tiempo precioso a mi familia numerosa y a mis amigos del alma.
Soy una apasionada de los Recursos Humanos y especializada en la Selección y Evaluación de Personas, siempre he tenido como objetivo empatizar con clientes y candidatos para dar un excelente servicio en ambos sentidos. Abierta a nuevas ideas que me hagan avanzar, he ido mejorando tanto la gestión de la empresa como la oferta de servicios.
Estoy convencida que, con un equipo cohesionado, positivo y centrado en la calidad de servicio, el éxito está asegurado. Y así se ha confirmado. ADEAS Hr ha tenido una trayectoria impecable y de claro crecimiento.
Jordi Soler
"El éxito está conectado con la Acción. La gente exitosa se mantiene en movimiento. Hacen errores, pero nunca se dan por vencidos."
Me diplomé en Administración y Dirección de Empresas y obtuve un MBA en Dirección General. He destinado 25 años de mi carrera profesional en el sector financiero, desarrollando posiciones directivas primero en Caixa Catalunya y después de las integraciones en el sector financiero, en Catalunya Caixa y BBVA.
La capacidad de gestión y el interés por las Personas, hace que desde enero del 2016 participe en este proyecto que es ADEAS Hr. Mis responsabilidades están centradas en la gestión de la empresa, elaborando protocolos de calidad para hacer más eficiente y maximizar el servicio trasladado a los Candidatos y a los Clientes.
Soy un apasionado de los deportes, Trail y BTT donde aprovecho para estar en contacto con la naturaleza y la familia. Me gusta viajar y descubrir nuevas culturas y nuevas personas.
La palabra Pasión me identifica plenamente con la empresa, porque La pasión es el inicio del éxito.

"In 2012, Future Manager was designed since the beginning, as an HR Born Global Company capable of focusing on a single global specialist mission:
To support companies that have HR needs abroad,
"nothing else"
Operations all over the World on IMEA - EMEA - APAC - USA and North America – LATAM, economic areas, complete our global presence that covers over 40 countries.
Everywhere in the world, in coordination with the HQ, all the hundreds of Future Manager's women and men always operate as HR Client Stakeholders.
The feasibility of each potential client's HR goal, is always analyzed by business model, efficiency, rapidity and tightly connected with the operations.
"All over the world, inside the client's goals"
Thank you for the time you invested in reading this message."
Salvatore Corradi – Founder

Middle Management Recruitment Areas
CEO     Chief Executive Officer
COO     Chief Operational  Officer
CFO      Chief Financial  Officer
CIO       Chief Information  Officer
CHRO   Chief Human Resource  Officer
CAO      Chef Accounting Officer
CSF       Chief Sales Offficer
CMO     Chief Marketing Officre
CRDO   Chief R&D Officer
CPO      Chief Production Officer
C-Level Executive Search profiles
HR management
Controlling
Compliance
Project manangement/ Project Engineering
Product management
Plant management
Supply Chain
Digital Trasfromation
Sales
Business development
Custom HR Solution
Talent Acquisition Projects
Group or individual management evaluation assessment
Outplacement
Sectors
Metal Manifacturing
Pharmaceutical & Chemical Industries
Biomedical industries
Paper Industries
Automotive
Engineering
Finance & Insurance
Energy
Retail
FMGC
Food Industries
Durable Goods Industries
Telco industries
Some References
Ses-Imagotag
Zambon S.p.A.
Indo Optical SLU
Horizons Optical SL
Madzuli Agency
Biolitec
Mare Química SL
Future Manager - Global HR Solutions

Future Manager's
GLOBAL REACH