Providing HR Solutions Worldwide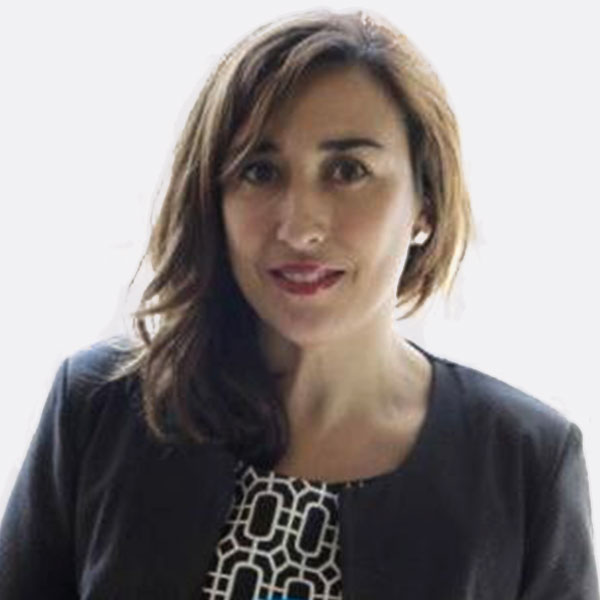 Teresa Rexach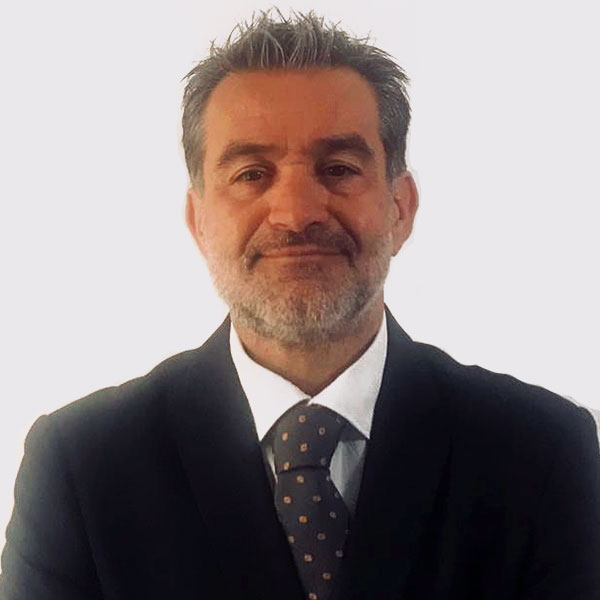 Jordi Soler
Teresa Rexach
"Implicación en los proyectos y pasión por mi trabajo"
Soy Licenciada en Psicología por la Universidad de Barcelona, me diplomé posteriormente en Gestión de Marketing por ESMA y en los últimos años me he formado en Coaching. En 2004 creé ADEAS Hr, empresa que dirijo con gran pasión.
Mis responsabilidades se centran en la gestión integral de la empresa, así como en la captación y seguimiento de clientes de la Compañía.
Además, en mis ratos de ocio me entusiasma bailar, hacer deporte y dedicar un tiempo precioso a mi familia numerosa y a mis amigos del alma.
Soy una apasionada de los Recursos Humanos y especializada en la Selección y Evaluación de Personas, siempre he tenido como objetivo empatizar con clientes y candidatos para dar un excelente servicio en ambos sentidos. Abierta a nuevas ideas que me hagan avanzar, he ido mejorando tanto la gestión de la empresa como la oferta de servicios.
Estoy convencida que, con un equipo cohesionado, positivo y centrado en la calidad de servicio, el éxito está asegurado. Y así se ha confirmado. ADEAS Hr ha tenido una trayectoria impecable y de claro crecimiento.
Jordi Soler
"El éxito está conectado con la Acción. La gente exitosa se mantiene en movimiento. Hacen errores, pero nunca se dan por vencidos."
Me diplomé en Administración y Dirección de Empresas y obtuve un MBA en Dirección General. He destinado 25 años de mi carrera profesional en el sector financiero, desarrollando posiciones directivas primero en Caixa Catalunya y después de las integraciones en el sector financiero, en Catalunya Caixa y BBVA.
La capacidad de gestión y el interés por las Personas, hace que desde enero del 2016 participe en este proyecto que es ADEAS Hr. Mis responsabilidades están centradas en la gestión de la empresa, elaborando protocolos de calidad para hacer más eficiente y maximizar el servicio trasladado a los Candidatos y a los Clientes.
Soy un apasionado de los deportes, Trail y BTT donde aprovecho para estar en contacto con la naturaleza y la familia. Me gusta viajar y descubrir nuevas culturas y nuevas personas.
La palabra Pasión me identifica plenamente con la empresa, porque La pasión es el inicio del éxito.

"In 2012, Future Manager was immediately designed as an HR Born Global Company capable of focusing on a single mission:
Support each company in the implementation of its HR strategies, whether International or Global.
In other words, the company is not an evolution of a local best practice.
Future Manager does not identify a manager's profile but a company's situation that requires strategizing an International evolution in the short-term future.
Our company is not an HR business international network, on the contrary it is an HR Born-Global Advisory Company.
In addition to the normal tools, Future Manager's Governance is enriched by an Advisory Board, which is the corporate expression of the countries where we operate.
Clear compliance rules give contribute to the company life.
Human values and awareness of a social role are part of our genesis.
On these concepts, since 2014, all Future Manager's women and men base their mission providing HR solutions in 4 continents and 35 countries.
Thank you for the time you invested in reading this message."
Salvatore Corradi – Founder
Future Manager Global
HR Solutions
From pure manufacturing to strategic marketing, technological processes are increasingly taking on a pervasive dimension and embracing the entire management process of any company.
These processes will be gaining ever greater importance and will increasingly influence the needs expressed by the HR market.
New skills, new human resources and new HR solutions will be a critical success factor for companies.
We strongly believe in this and we consider it to be the key factor in the interpretation of the short-term future, whichever HR solution provided by Future Manager you decide to adopt.

Future Manager's
GLOBAL REACH

Ana Juan Mas, Responsible for FMA Spain, agreed to give us an interview to discuss her work and business modalities. She provides an overview...