Providing HR Solutions Worldwide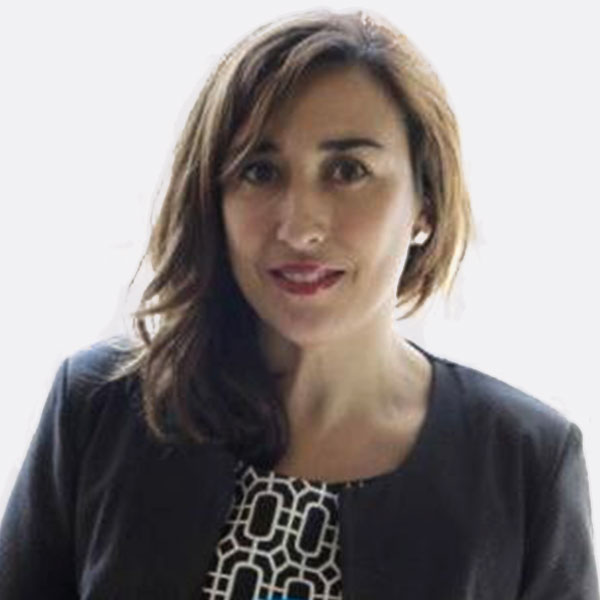 Teresa Rexach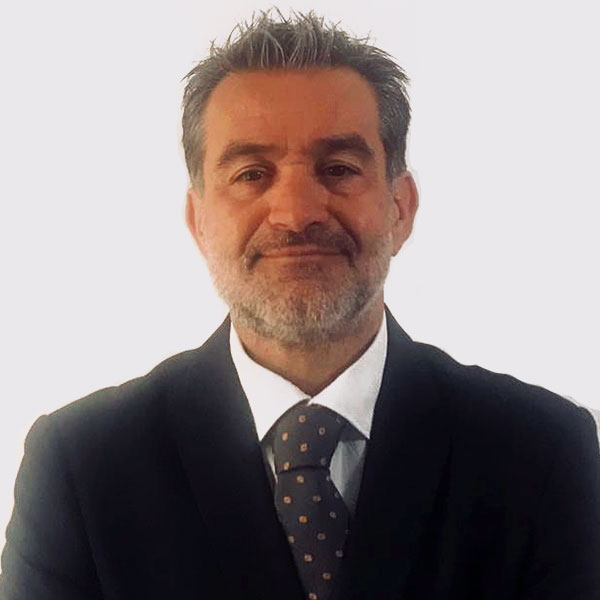 Jordi Soler

Future Manager does not necessarily identify the profile of a manager, more precisely it identifies itself as an "HR change factor external to the client company", with a role that is sometimes additional but more often complementary to the objectives to be achieved. This regardless of the FM solutions that the company decides to use.
Consequently, we and the client company consider the HR solution designed and adopted an "external change factor".
It is on this concept that all the women and men of the Future Manager Group base their mission on a global level.
On this same principle, since 2012 we have based the business model that today allows us to operate in 34 countries.
Also on this basis I hope that Future Manager will be your next "external HR change factor" through the application of one of the HR Future Manager Solutions.
Salvatore Corradi – Founder
Future Manager Global
HR Solutions
From pure manufacturing to strategic marketing, technological processes are increasingly taking on a pervasive dimension and embracing the entire management process of any company.
These processes will be gaining ever greater importance and will increasingly influence the needs expressed by the HR market.
New skills, new human resources and new HR solutions will be a critical success factor for companies.
We strongly believe in this and we consider it to be the key factor in the interpretation of the short-term future, whichever HR solution provided by Future Manager you decide to adopt.

Future Manager's
GLOBAL REACH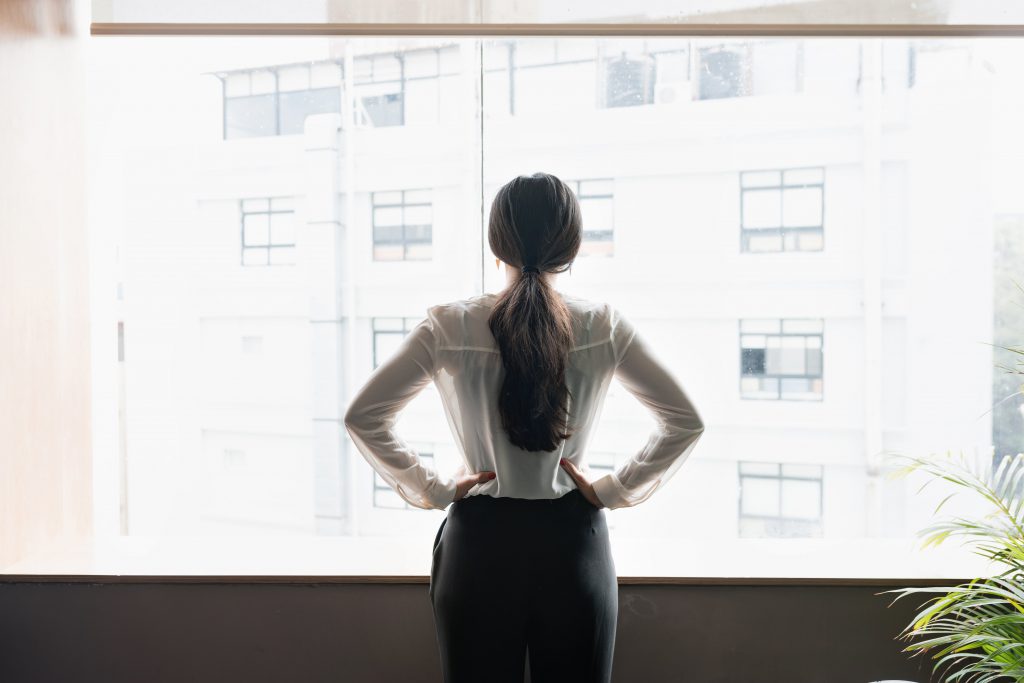 Author: Jordi Soler – Spain FMA GEC Representative In 70% of large European companies, only the human resources and compensation areas are concerned with analyzing and...